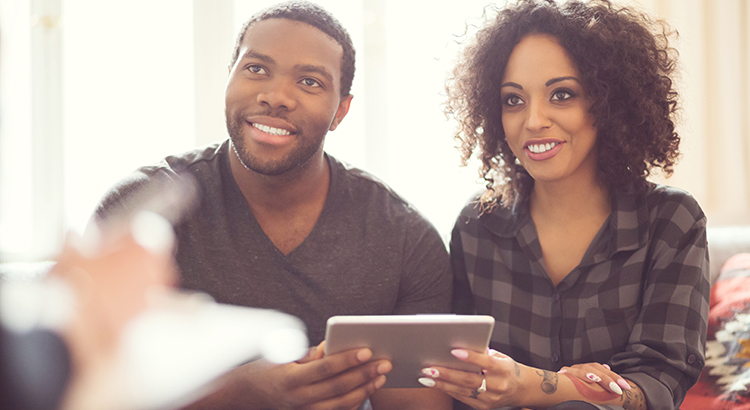 CoreLogic's latest Equity Report revealed that ninety-one thousand residential properties regained equity in Q1 2017. The outlook for 2017 remains positive as well, as an additional 600 thousand properties will regain equity if home prices rise another 5% this year.
The study also revealed that:
Roughly 63% of all homeowners have seen their equity increase since Q1 ...
Continue Reading →